The Pepper Project – funding for EFP for looked after children
Posted 3 Jun 2020
The Pepper Project has been launched in memory of one of our horses, Pepper, who sadly had to be put to sleep in May 2020.
Pepper was a much loved member of the team, and her untimely death left a huge hole for all of us.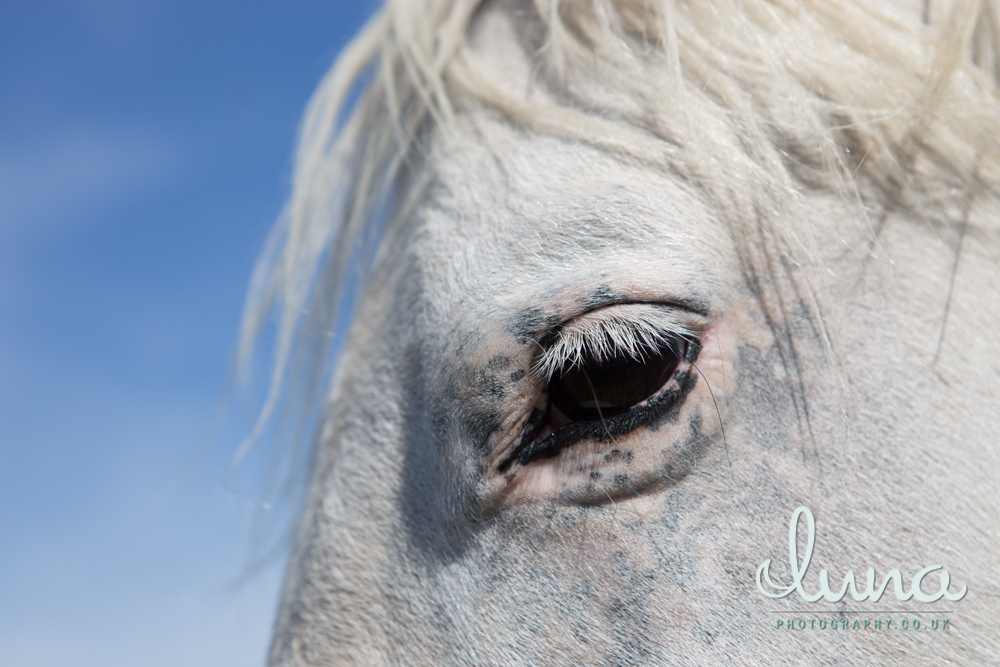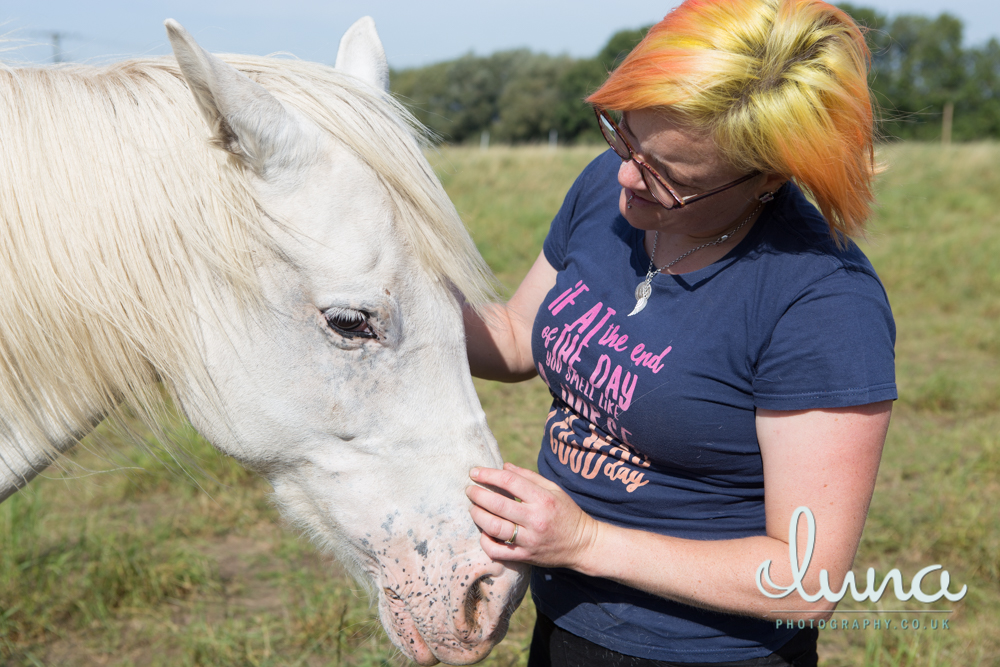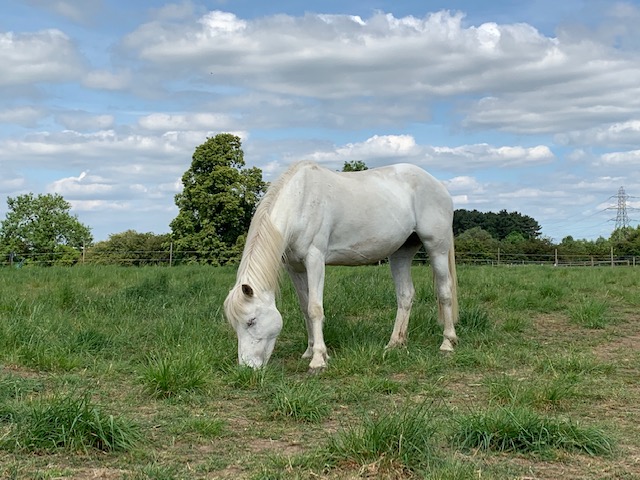 ---
---
---
---
---
---
---
---
---
---
In both our private work, and work with local authorities, we have noticed an increase in young people being referred who are in care, fostered, or adopted and being referred through the post-adoption support team. Equine Facilitated Psychotherapy is not currently funded through the Adoption Support Fund, so clients cannot receive funding to access this therapy. This is a gap that we would like to bridge, as well as helping to provide some evidence for the efficacy of this therapy when delivered safely and ethically, by well trained practitioners.
---
This fund will be built through funding applications to grant making and funding bodies once the Corona Virus crisis has abated, as well as our own fund raising efforts as a not-for-profit company. We also welcome private donations through our 'Donate Now' button, which will go straight to our Paypal account.
---
Referrals into the project can be made through self-referral for young people who are fostered and in care, as well as through social workers and other professionals working with the young person. For post-adoption support, referrals would need to come through the Post-Adoption support team of Adoption East Midlands.
---
Please contact us for more details.
****